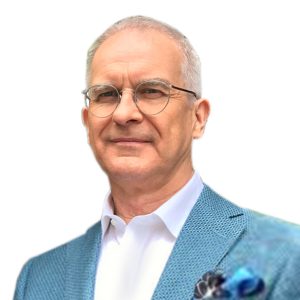 In late September, Jarman International organized three webinars between JI Core 50 members and several staff from MS&AD, in an effort to support this large insurance company navigate ways of incorporating Sustainable Development Goals (SDGs) into their work ethic.
The first of three webinars was presented by Adam Fulford about the incredibly relevant topic of regional revitalization. During his over 40 years of living and working in Japan, Adam has served as a community consultant for the small town of Nakatsugawa, located among the lush mountains of Yamagata Prefecture. He has since become very passionate about making sure the culture, traditions, and immense knowledge of the Japanese countryside are not left forgotten.  
Although it may not necessarily be intuitive, there are many ways in which supporting the economic and social growth of the countryside relates to SDGs, for example, by preventing overpopulation in the cities. As a result, this can alleviate negative environmental impacts such as air pollution and the urban heat island effect. 
Albeit in a small way, Jarman International was very honored to be able to contribute to this global effort in making not only Japan, but also the world, a better place for all.
Stay tuned for updates regarding the other two SDG webinars, which were each presented by JI Core 50 members Violet Daike-Pacileo and Roland Thompson!