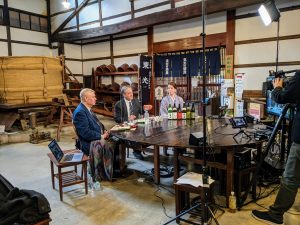 In early November, Jarman International collaborated with JEKI (the marketing sector of East Japan Railway) and JNTO New York to organize a webinar, which highlighted the deep culture and delicious sake of the northeastern Tohoku region.
The guest speakers were John Gauntner, the world's leading non-Japanese sake expert, and Alex Kerr, the highly respected Japanologist who has written multiple award-winning books about the nuances of Japan's culture and history such as "Lost Japan" (1996). The webinar was broadcasted from one of Tohoku's largest sake warehouses at the over 400-year-old Toko brewery in Yonezawa, Yamagata Prefecture.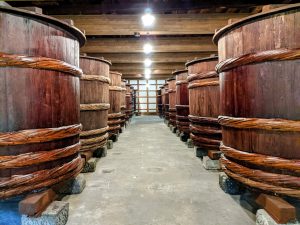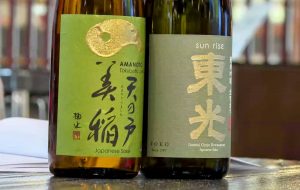 During the innovative webinar, participants located in Japan and New York were able to directly taste Toko sake along with John and Alex, as they were sent a selection of bottles in advance. John introduced the characteristics of Tohoku sake and tips on how to best enjoy this traditional Japanese drink, while Alex offered insights on the region's landscape and culture that set it apart from other areas of Japan.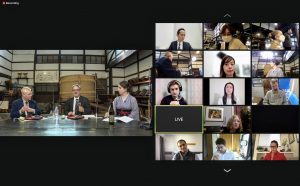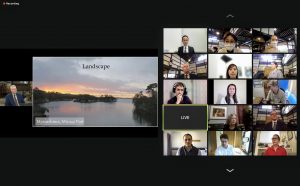 The webinar is now available on YouTube for anyone around the world to enjoy. Click HERE to learn all about Tohoku's sake and culture!