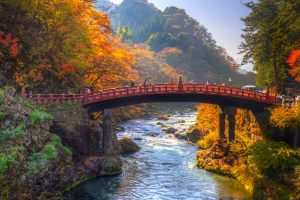 If you are a non-Japanese passport holder (regardless of visa status), you can purchase the JR EAST PASS (Tohoku area) to unlock five consecutive days of unlimited travel across northeastern Japan.
For a flat fee of 20,000 yen (10,000 yen for children), you can be anywhere from gazing up at the 350-year-old pagoda of Saisho-in Temple in Aomori and taking a stroll in the old castle town of Kakunodate where authentic samurai-era architecture still remains, to attempting the wanko soba (buckwheat noodle) challenge in Iwate and dipping into a hot spring among the fantastical mountains of Yamagata.
The writers of Jarman International recently collaborated with Japan Today to publish an article highlighting everything you need to know about this rail pass, which you can read HERE.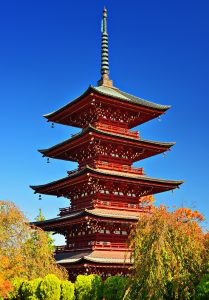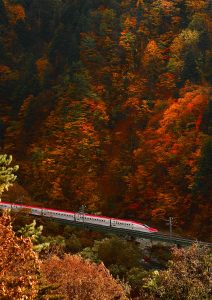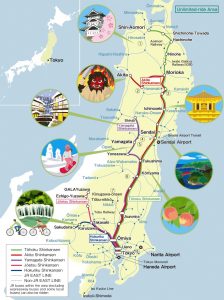 In late October, two of our JI Core 50 members, Daniel Moore and Adam Fulford visited Tohoku to explore its wonders. You can read about their experiences below, and find out what makes this region of Japan so special.
Daniel's experience in Fukushima Prefecture HERE. Adam's travel to Yamagata Prefecture HERE.