Ruth's most recent speech was given to an 80-plus audience of CEOs and corporate executives in Nobeoka City, Miyazaki, Japan. Using successful examples from the Jarman International Yonezawa City, Eastwood Country Club, and Kochi Prefecture promotion projects, Ruth stressed the importance of a careful and strategic approach to internationalization and tourism.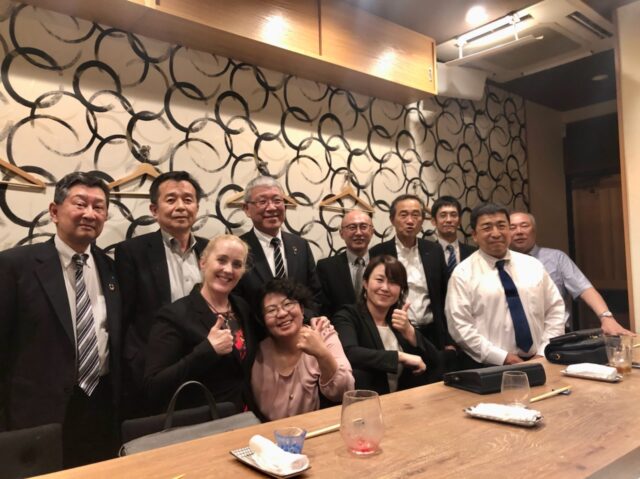 One of the most important points presented was how the State of Hawaii had re-invented its approach to tourism with a Strategic plan initiated in 2022 and going until 2025. According to their report, Hawaii found that over-tourism before the pandemic led to dissatisfaction among both visitors and the local population.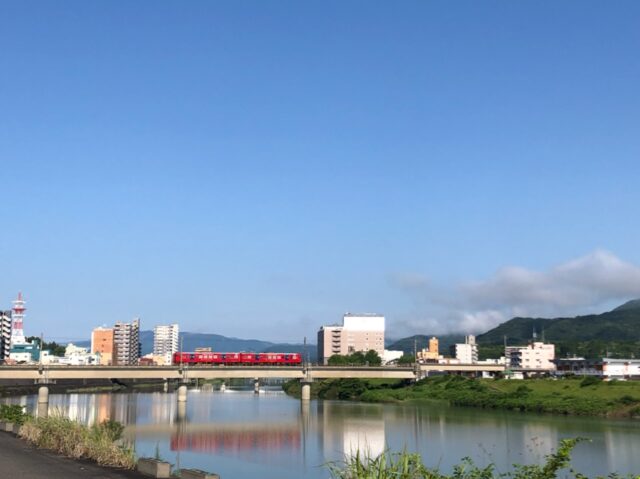 A key takeaway from the Hawaii report is that destinations need to prioritize the happiness and satisfaction of the local communities. Deciding where the "sweet spot" number for exactly how many visitors a locality wants or can accept is a crucial part of the strategy.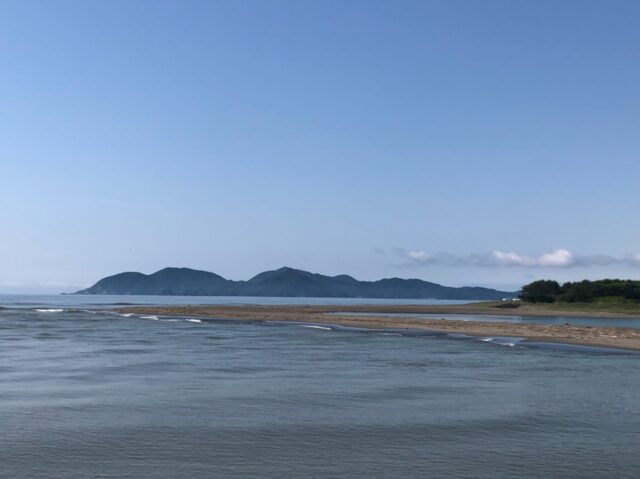 Ruth also discussed how to take care of international visitors via her 1,2,3 Tourism theory and encouraged the listeners in their English ability. There was much laughter and learning to be had at this excellent event which is one of many that the Jarman Team leads throughout the year.