As we move into the post-COVID era, many people feel that inbound tourists are returning to Japan. Did you know that "the super-wealthy" is now a buzzword? On the episode airing on August 31st, John Daub, who is also JI's partner, will serve as a guest commentator to provide insights into the latest trends related to inbound tourism, such as popular spots among international tourists.
★ For John Daub's official YouTube channel, visit: ONLY in JAPAN * John Daub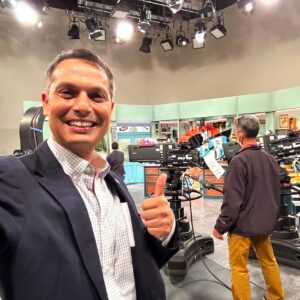 In the episode airing on August 31st, under the title "Unprecedented Orders!? The Super-wealthy Internationals Flooding into Japan," various episodes will be introduced. In one of the leading hot spring areas in the metropolitan area, local businesses are going all out to meet requests like, "We don't care how expensive it is; we want an upgrade." Additionally, guesthouses with suites costing 150,000 yen per night are booked six months in advance. The episode will delve into these astonishing requests and needs of international tourists in the post-COVID era, as well as the secrets behind their popularity.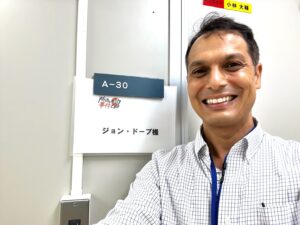 What are international tourists coming to Japan looking for?
Don't miss this opportunity to learn about the unknown frontlines of inbound tourism in Japan!
★ For more details about the program, please visit this link: "Tokoro-san! This is an Incident!" (NHK General 1, Tokyo)