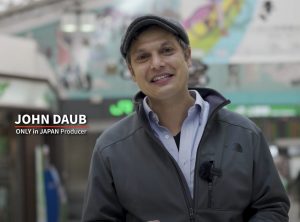 Despite being the most populated city in the world with over 37 million people (as of 2022), facilities in Tokyo, all the way from restaurants to public toilets, somehow manage to stay clean. While it is easy to think it just so happens magically, in reality of course, there are dedicated, passionate and extremely thorough cleaning staff that keep it that way.
JI Core 50 member and popular YouTuber of the ONLY in JAPAN channel, John Daub, gives the world an exclusive inside look at how the JR EAST Environment Access (JEA) cleaning staff keeps JR Ueno Station absolutely spotless every single day. From the JEA team's morning meeting, to train track work, and cleaning the trains, vending machines, as well as toilets, witness the day-in-the-life of the heroes who keep the people of Japan's everyday commute safe, reliable and comfortable.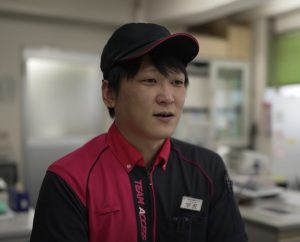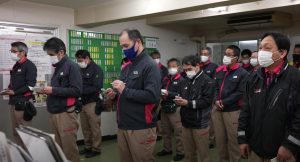 Check out the video below, and subscribe to the ONLY in JAPAN channel for more!
How Japanese Clean Train Stations & Public Toilets | Tokyo's UENO STATION Team ★ ONLY in JAPAN