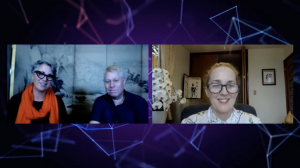 On June 22, 2022, Jarman International CEO, Ruth Marie Jarman, was invited on a webinar alongside Alex Kerr and host JJ Walsh for an insightful conversation about tourism in Japan.
The conversation specifically revolved around how we can welcome back tourism to Japan in a sustainable way, as coronavirus restrictions begin to ease.
For a while before the pandemic, Japanese locals and international residents alike, were growing uncomfortable with the deluge of tourists who crowded the cities. Simultaneously, one of the many issues that began to arise was the inability to appropriately educate visitors on how to behave respectfully, especially around temples and other sacred sites.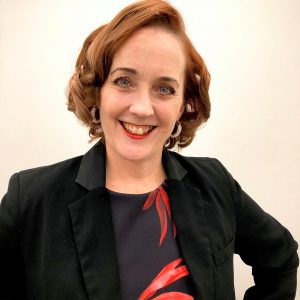 Ultimately, this led to places like Kyoto implementing rules such as prohibiting photography on private roads (after consecutive incidences where tourists were not maintaining respectful distances with geisha, traditional female entertainers).
Ruth, Alex and JJ dive into a deep, one-hour conversation about sustainable tourism and tangible action steps through which we could avoid the situation where places are overrun by visitors and locals can no longer enjoy the serenity of their areas.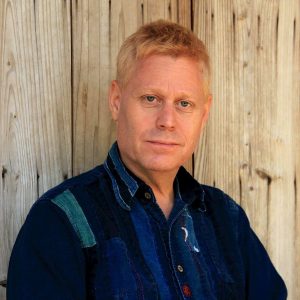 Check out the video HERE and subscribe to JJ Walsh's YouTube channel for more interesting content on Japan!
Alex Kerr has written several best-selling books, including "Lost Japan", which offers a fascinating insight into the Japanese landscape, culture, history and future, based on his several decades of living in the country. He has also previously discussed his views on how Japan has changed over the past years, and continues to evolve. Check out the livestream HERE.