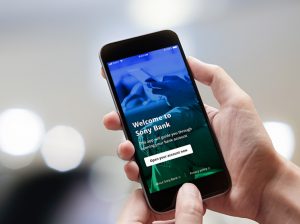 Although beginning a life in a new country is undeniably exciting and life-changing in the best of ways, it is not easy. Tasks like setting up a bank account can be very daunting and intimidating especially if there is a language barrier.
For almost a year, Jarman International has been partnering with Sony Bank to help manage and improve their English online banking, where international residents can open an account by simply using their free dedicated English-language app.
No personal seal (hanko) required
No bank visits required
No complicated paperwork that you need to translate to understand
We are proud to share that an article on Japan Today now highlights all of the benefits of Sony Bank's online banking service, and also introduces the Sony Bank WALLET, a cash card with Visa debit functionality.
You can find the Japan Today article HERE.
Click HERE to learn more about Sony Bank's English online banking service.
Click HERE to learn about the Sony Bank WALLET.