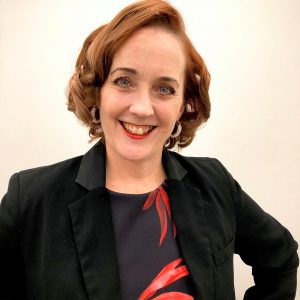 On July 4, 2022, Jarman International CEO, Ruth Marie Jarman, will serve as a keynote speaker at the Edo Kaido Project Symposium. The event will kick off a new tourism effort spearheaded by Japan's Ministry of Land, Infrastructure, Transport and Tourism to promote the food, culture, history, and traditions of the Kanto Region.
In addition to Ruth's speech on ways to attract inbound tourists to areas along the Edo Kaido (five historical roads of Edo (the former name of the city of Tokyo)), the symposium will feature a talk about Edo culture and hot springs, an introduction to successful tourism projects conducted in the region thus far, and a panel discussion on regional revitalization through the promotion of Edo Kaido-centered touristic activities.
Symposium Details:
Date & Time:          2pm to 5pm on Monday, July 4, 2022
Venue:                      Muromachi Mitsui Hall & Conference
Fee:                            Free
Format:                   In-person (limited to 80 persons) or online via ZOOM
Register HERE by Thursday, June 30, 2022 if you would like to attend.
Check out the event flyer for full details!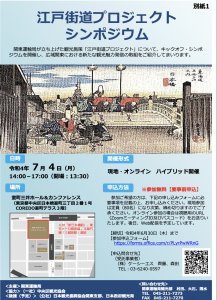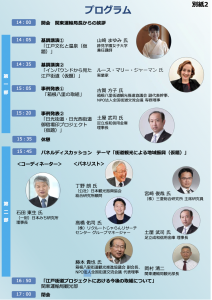 Learn more about the Edo Kaido HERE.