Jarman International (JI) would like to extend a huge thank you to Yonezawa ABC, our headline sponsor for our Charity Golf Cup in October.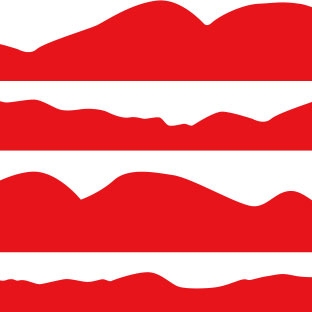 Yonezawa ABC is a newly launched official social media account that shares beautiful photos and stories from the city of Yonezawa, Yamagata Prefecture.
A little (but not so little) city surrounded by the gorgeous mountains of Tohoku, Yonezawa is famous for its buttery Yonezawa Wagyu Beef, lots of snow (perfect for skiing and onsen in winter), world-class sake, traditional textiles, and Uesugi Yozan – a leader who inspired JFK!
If you want to get to know this unique city, follow their account on Facebook or Instagram and enjoy the upcoming content!
Held at EastWood Country Club in Utsunomiya, Tochigi Prefecture, the JI Charity Golf Cup will once again support Mirai no Mori, a not-for-profit organization that creates life-changing outdoor programs for marginalized youth in Japan. No matter whether you love golf or have never played before, the event serves as a means for avid golfers and novices alike to contribute to Japan and the world. It feels great to get out on the links, meet new friends, enjoy great food, and try to do our part to help those in need..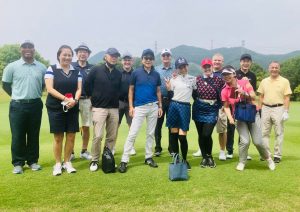 Join us at our group outing on Saturday, October 22nd or virtually, where you will have the chance to win the 100,000 yen cash prize, trophy, or one of many other fantastic prizes, including from Yonezawa ABC!
Learn more about how to join the JI Charity Golf Cup HERE.