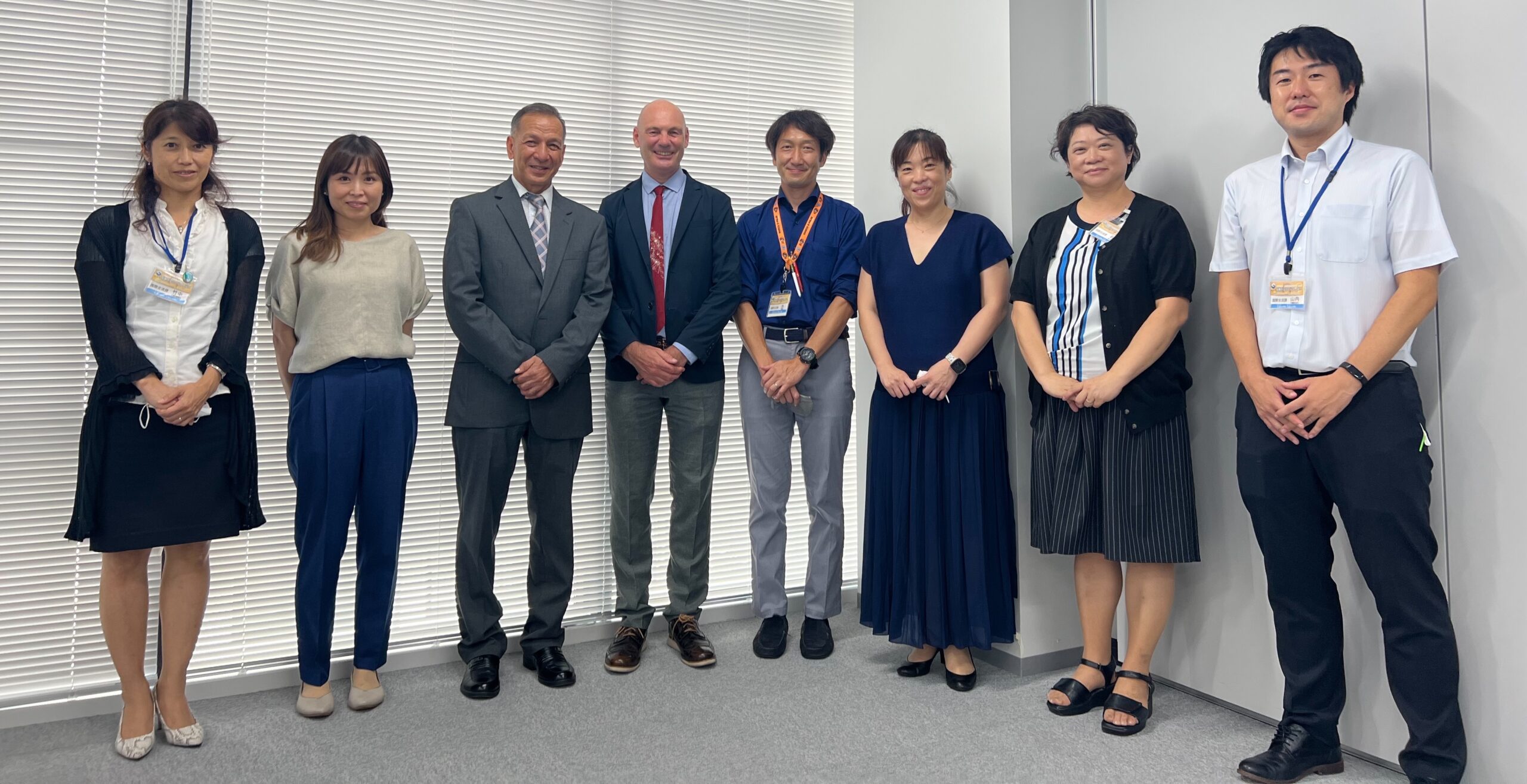 Last month three staff from Jarman International were invited by Shizuoka Prefecture to lead a seminar on "Nurturing Global Personnel." Bringing together over 40 international exchange staff from Shizuoka City and six neighboring municipalities, the seminar was a great opportunity for participants to share knowledge and skills regarding the planning and implementation of international exchange activities in the post-COVID era.
During the seminar, JI Project Manager Paul Walsh spoke about "The Potential of Central Shizuoka and Strategies for Attracting Inbound Tourists," while JI Partner Austin Auger focused on the topic of "Cross-Cultural Communication." The presentations were followed by a lively group discussion where participants were given the challenge of coming up with an itinerary for a tour introducing local attractions.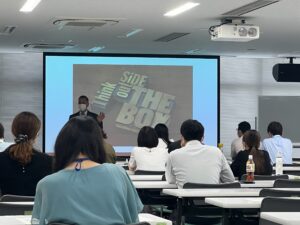 Shizuoka is a high-potential region with many places that make for great visual content. We hope we helped many local officials develop a more global way of looking at things, and that they will apply what they learned as they develop and implement strategies for attracting people from around the world to this wonderful prefecture.