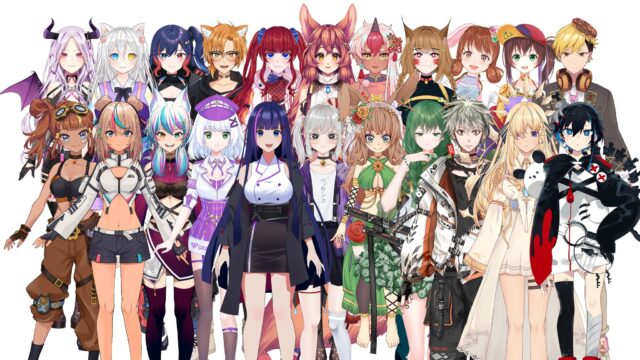 Following on from a successful group day at EastWood Country Club last month, we are delighted to announce that AKA Virtual will be our headline sponsor for the JI Charity Golf Cup in May and June for the very first time.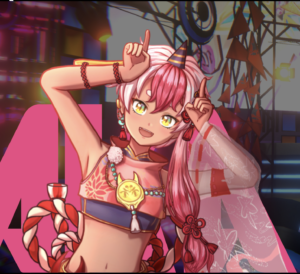 Based in Tokyo, home to animation and endless innovations, AKA Virtual began its activities in March 2021. With its cutting edge in-house technology, AKA enables creators and brands to interact with fans through virtual avatars in the digital world. The company specializes in 3D character and content creation whilst letting these characters play in AR (augmented reality) and MR (mixed reality) or even concerts and talkshows fully in 3D.

AKA Virtual also has a huge presence in Indonesia, being the second largest VTuber agency within the country. The AKA Team has successfully completed several big projects with SEGA, VShojo, Hololive, and other parties, and looks forward to transporting you to a new era of endless entertainment by real-time digital celebrities and virtual spaces.
In addition to our usual beneficiary, Mirai no Mori, which seeks to empower marginalized youth in the outdoors, May's JI Charity Golf Cup will also support New Zealand-based Super Grans Tairawhiti Trust to support people in Gisborne and surrounding areas affected by flooding from the recent Cyclone Gabrielle. Meanwhile, June's Charity Golf Cup will support Bike Scouts Phillippines, a social platform for cyclists who want to get more out of every ride. The 3,000 yen or more collected on our group days on May 27th and June 17th will go directly and fully to these two organizations. Being at the club to support the event in person also helps Jarman continue its monthly donations to Mirai no Mori.
To learn more about how to join us on the links in May and June, click HERE. It's the perfect opportunity to meet new friends, enjoy great food and do your part to help those in need.
Learn more HERE.