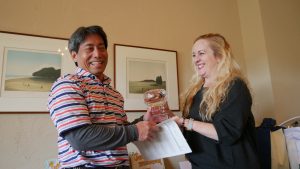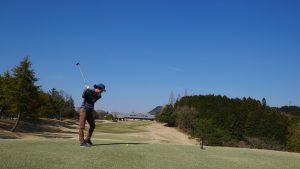 The 7th JI Charity Cup on April 13 offered friendship, networking, golf, the lovely Eastwood Country Club course, and perfect Spring weather.
Jarman International was able to donate 100,000 yen to our charity Mirai no MORI and first-time participant Myron Miyahira took the Cup!
Congratulations Myron! Upcoming Jarman International Cups will take place on May 6, June 15, July 13 and August 24.
It's always a fun event, so please contact Eastwood Country Club to reserve your spot! You can also reach us by mail here. Beginners and individual (single) players welcome.
Please also follow the Eastwood Country Club facebook page and join our growing golf community.