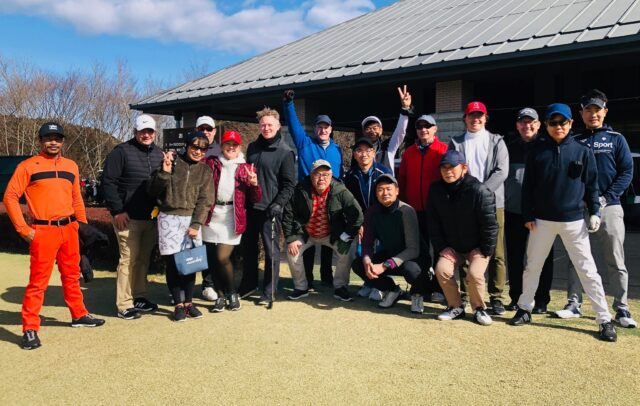 Jarman International is excited to welcome Ken Guilfoyle, CPA of BDO Tax Co. and global tax coach, as headline sponsor for the JI Charity Golf Cup coming up at EastWood Country Club on March 25.
As the go-to tax preparer for people filing US taxes from Japan, Ken Guilfoyle serves many US citizens in Japan with the very complicated tax filing required by the Internal Revenue Service (IRS). His expertise keeps him quite busy, but not busy enough to keep him from enjoying great golf at EastWood almost every month.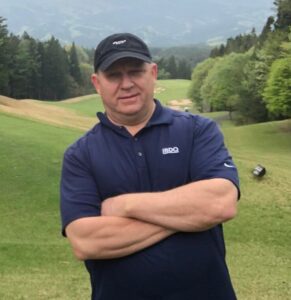 This is the second time that Ken is supporting the JI Charity Golf Cup as headline sponsor. It's thanks to people and organizations like him that we can keep providing this opportunity for golfers to contribute to Japan and the world.
This month, the JI Charity Golf Cup will support our usual beneficiary, Mirai no Mori, as well as Second Harvest Japan. The 3,000 yen or more collected on our group day on March 25 will go directly and fully to Second Harvest. Being at the club to support the event also helps Jarman continue its monthly giving to Mirai no Mori.
To learn more about how to join us on the links this month, click HERE. It's the perfect  opportunity to meet new friends, enjoy great food, and do your part to help those in need.