Looking to get into better shape this Spring? Trying to focus more on your overall health and wellness? Jarman International has you covered.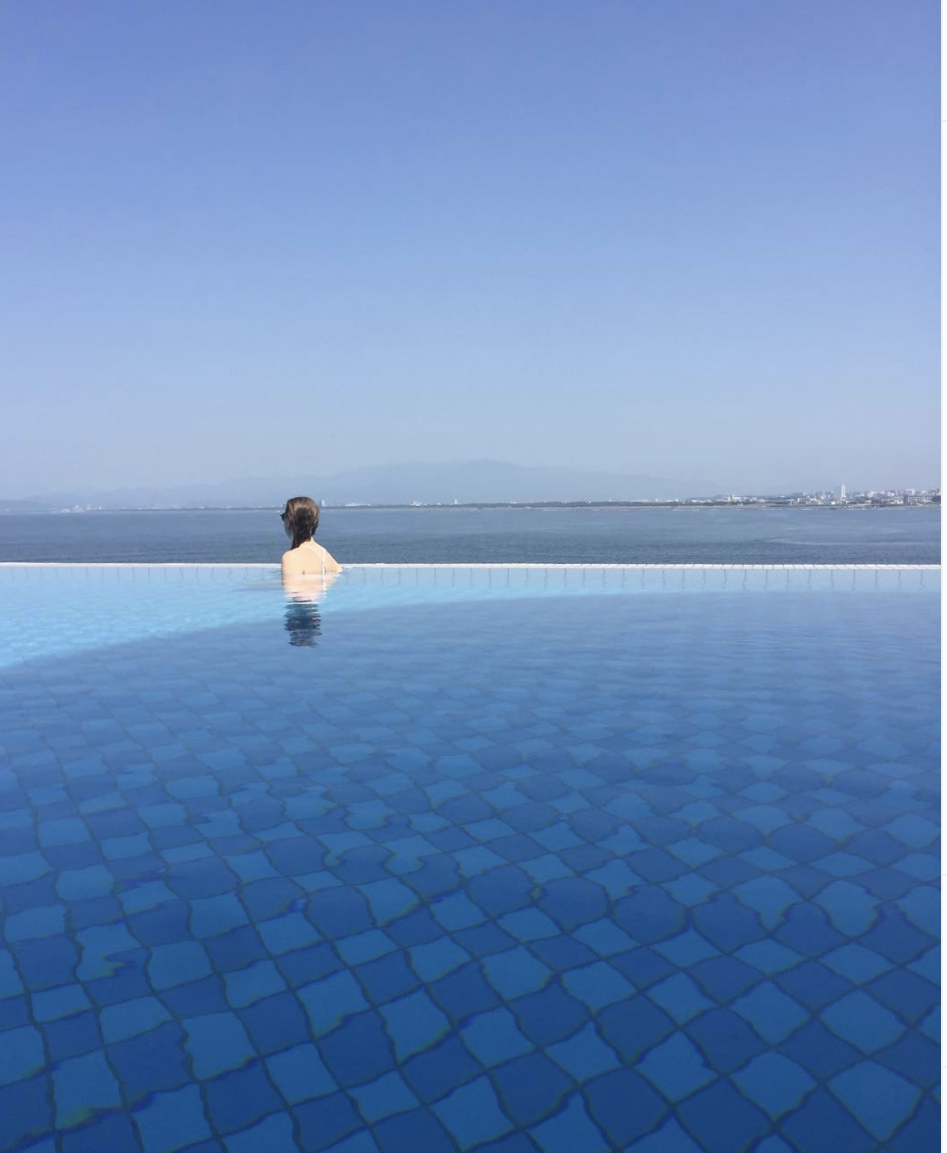 Jarman International is proud to announce Enoshima Island Spa has been included in Savvy Tokyo's "Top 3 Locations To Get Healthier, Fitter & More Relaxed This Spring."
Visitors to Enoshima Island Spa enjoy the benefits of the natural onsen, dining healthy foods at Island Grill Restaurant made from fresh, local ingredients and a wide range of restorative treatments at Yumemi Shiatsu Salon and Beng Teng Spa.
Contact them today to set up your appointment and start the new season on the right foot!