Enoshima Island Spa will have festive options for the holiday season
Beng Teng Spa Christmas Plan 2013
Christmas Day Plan Special
December 1st through December 25th
This is a fantastic spa plan for the holiday season, complete with rejuvenating aroma therapy and a luxurious course meal with desserts. We invite you to give yourself a present after a long year, or spend a magical evening with someone special here at the spa.
Plan1 150 minites  ¥28,000 <With course meal>
Body treatment, wrap, and facial
Using gentle aromatic oils and cream, this is truly relaxing full-body care. The facial includes rejuvenating citrus powder, and a lifting massage. Combined with the body wrap to utilize the healing effects of homeostasis, this is a thorough and luxurious plan.
[Additional Options]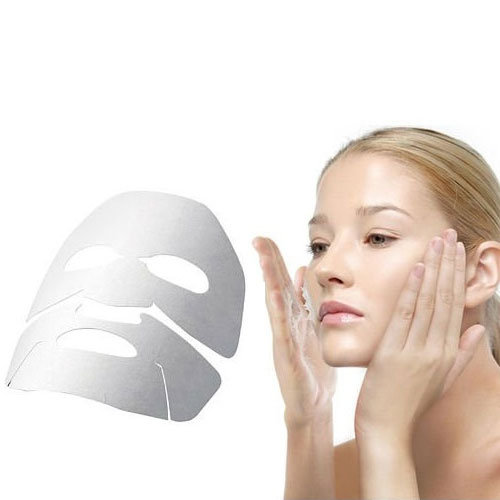 Caviare face mask ¥2,000
The aging care of this chitosan face mask is effective and soothing
Plan 2 100 minutes  ¥19,000 <With course meal>
Body and stone treatment
This is full body oil treatment focused on the shoulder and shoulder blade area.
Heal yourself with hot stone treatment from the lower back. The heat spreads throughout your body to heal built-up exhaustion.
Unwind and allow yourself a rest with this luxurious plan.
Plan 3  70 minutes  ¥12,000 <With desserts>
Body treatment and head care
After the deep oil treatment to loosen your body from the shoulders to the calves, slip into a deep relaxation with a gentle and stimulating head massage with warm aromatic oil.
*Plans 1 and 2 also include an exclusive gift from Enospa