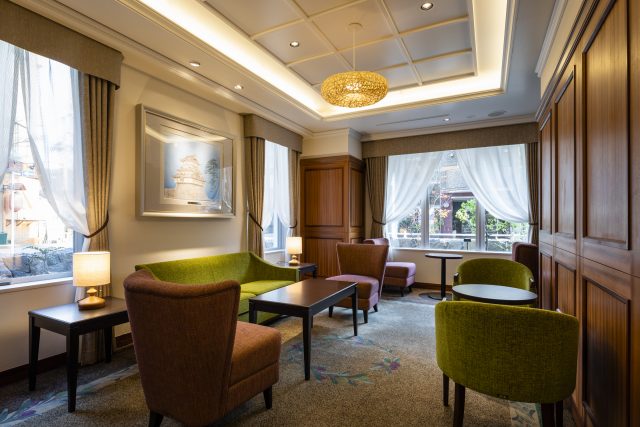 Earlier this month, JI Core 50 member Louise George Kittaka visited Hotel Rilassare Tokyo, a tranquil oasis in the heart of Tokyo inspired by the island of Shodoshima island in the Seto Inland Sea. She shares her experience visiting this city retreat in an article published on Japan Today.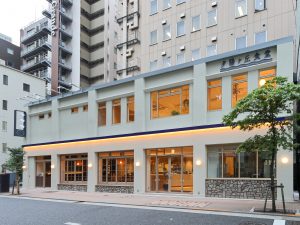 Hotel Rilassare Tokyo, situated on a quiet street less than five minutes walk from Hamamatsu-cho Station, boasts a warm and welcoming atmosphere with touches of Shodoshima and its nature throughout. For example, the building is surrounded by stone blocks from the island, while the lobby is decorated in a calming olive color palette. Original paintings featuring scenes and nature from the island by local artist Ryo Date also adorn each guest room.
By incorporating the atmosphere of this hidden gem in Kagawa Prefecture, the hotel's owner Hiroshi Kasai, who has ties to both Shodoshima and the Hamamatsu-cho area, hopes to offer a hub of serenity and a sense of community for visitors.
"Our mission is to use food, art and culture as a platform to connect Shodoshima and Tokyo. When I was a child, helping each other and building connections was one of the most important things in life. I feel that is missing from modern living in the big city and I would love to bring back that feeling with our hotel and activities."
You can also enjoy a taste of Shodoshima at one of the hotel's affiliate restaurants – Yuhigaoka Shokudou, Ristorante Casa Setouchi and Teppanyaki Seto – which are popular with hotel guests, local residents and business people alike. The cuisine at all three establishments highlights the island's food culture, including soy sauce, lemons and olive products, and some of the fruit and vegetables come from Calore, the company farm on Shodoshima.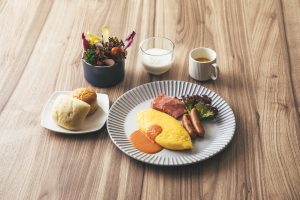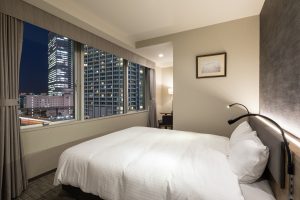 Read the Japan Today article to learn more about Louise's visit to Hotel Rilassare Tokyo.
We hope you will visit and experience the island life (in Tokyo) for yourself soon.