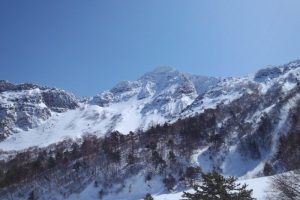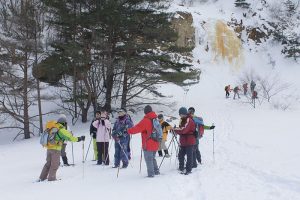 It would be great fun if you would visit Aizu area in Fukushima prefecture for winter activities!
Mt. Bandai is one of Japan's top 100 mountains and  Inawashiro lake in the south of the mountain is the fourth largest beautiful lake in Japan.
The whole place is the heaven for mountain climbing, skiing, snowboarding, fishing, hot springs and more!