As Ruth continues supporting various locations in Japan via speeches about our 1,2,3 Tourism Theory, her speech was featured in the Shimono Newspaper.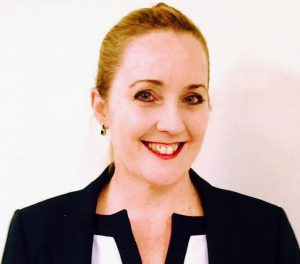 This brings excellent spotlight to Nikko City and Tobu Railways as they work hard to welcome international visitors to their respective destinations.
Jarman International continues to seek out ways to encourage great places around JAPAN in their effort to achieve a sustainable tourism strategy.