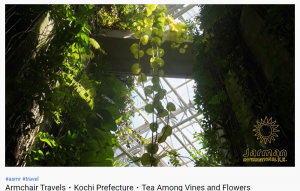 Jarman International is proud to announce the launch of a new Youtube Channel to tell stories of our various clients in a more creative and elegant way.
Please stay tuned here for new videos about great places in Japan.
With the world in uncertain times, we hope these little snapshots of beauty in Japan will be a new way to relax and explore while at home.