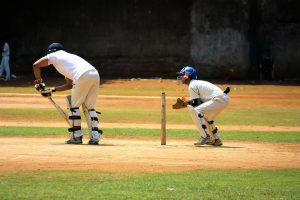 Jarman International has teamed up with Tokyo Cricket Association as an official sponsor. Since 2016, TCA has served as a vehicle for promoting cricket throughout Japan while providing a opportunities for cricket-playing members of the international community to showcase their skills.
The TCA currently has 11 clubs overseen by a governing body and constitution to provide leadership and assistance in organizing events and promoting the sport.
We're thrilled to work with an organization like TCA to help promote an activity that brings people from all over the world together. Stay tuned for future updates about our partnership.
Interested in learning more about cricket or joining a club? Contact them here for more information.