If your in the Shinjuku area and you need a break from the hustle and bustle of the big city then Shinjuku Gyoen might just be what the doctor ordered. This tranquil national garden has a mix of wide open spaces and traditional Japanese gardens. It's pretty big too, 144 acres according to the Ministry of Environment, so it's a fantastic place to walk. The garden is also great for photography.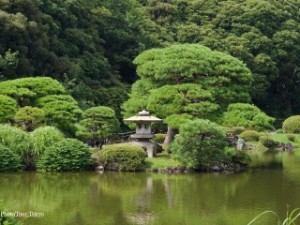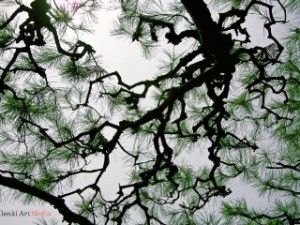 The Garden has three entrances, the Shinjuku entrance is just a 10 minute walk from the South side of Shinjuku Station. The other entrances are located in Sendagaya and Okido.
The Garden does have a modest entry fee of 200 yen for adults, 150 yen for Elementary and Junior High School students and 50 yen for infants.
The hours are generally 9:00 – 16:00. For more information about Shinjuku Gyoen and access visit http://www.env.go.jp/garden/shinjukugyoen/english/. 
If want to combine a visit to the garden with a photography lesson contact me at http://www.phototour.tokyo. 
*Article by Aron, originally published on Deep Japan
————-
Deep Japan – Experienced Senpais living in and enjoying Japan offer inside-knowledge on how to make your trip real, interesting and above all, unforgettable.
Join the Deep Japan Senpai Team – Anyone currently living in Japan for a year or more who can write tips for visitors in English is welcome to register on Deep Japan as a writer.