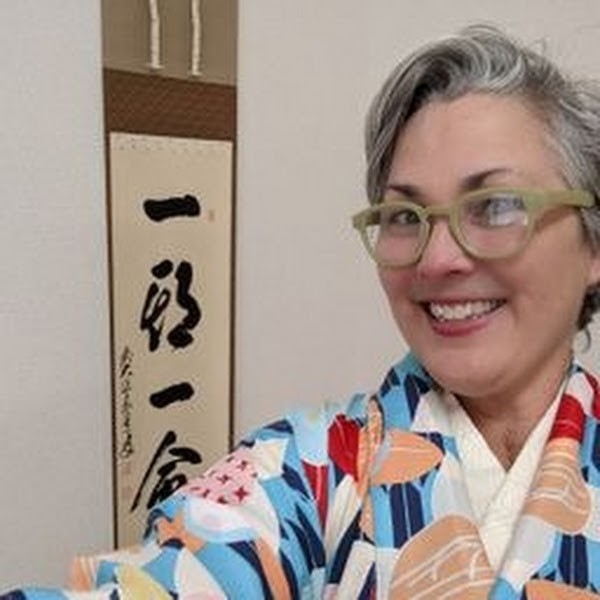 Nationality: American
Time Living in Japan: More than 25 years
Employer: Inbound Ambassador
Current Job Title: Founder of Inbound Ambassador
Areas of Expertise: SDG Consulting, SDG tourism Development, Sustainability-focused travel planning and destination appeal marketing. Travel destination copy writing and marketing. Seminars, Talks, Workshops and Training about SDG's, and SDG Tourism & Business development. Rural travel destination appeal development.
Education: MA Sustainable Tourism, MA Applied Linguistics + BA Psychology
Publications Featured In InboundAmbassador, GetHiroshima, Nikkei Review, Yasuda University Journal, Japan Times, ACCJ Journal
Favorite Things About Living in Japan:  Access to nature, safe, quiet and friendly communities, and finding sustainable solutions from japanese traditions, culture and innovation.
BIO: Joy Jarman-Walsh founded InboundAmbassador as a travel consulting business in 2019. Joy helps businesses in Japan improve their branding by helping develop sustainability-focused tourism and business marketing strategies. For over 23 years, Joy was a full time university instructor teaching communication as well as tourism, business, and sustainability topics.
Originally from Hawaii, Joy came to Japan in '91­ after graduating from university in California. She spent 3 years working in Kyushu on the JET program where she developed a love for triathlon and onsens. After traveling around Asia and Europe, she returned to Japan to teach at the university level. 
Joy co-founded GetHiroshima in 1999, a regional website catering to international residents and visitors. GetHiroshima website, city tourist map (2005~) and a GetHiroshima Travel magazine (2014-2018). 
Since April 2020, Joy has run the multiplatform talkshow-podcast series: Seeking Sustainability Live – 60 minute livestreamed interviews with Japan experts, authors, artists, entrepreneurs and innovators. These talks introduce the interesting and inspiring work these people are doing with a lens on sustainability issues– seeking a balance for people and planet with profits.
In her free time, Joy enjoys hiking, photography and travel to off-the beaten track locations. She also organizes regular beach-clean-ups around Japan. She regularly publishes livestream guided walks of interesting destinations with a view on its charming features of traditions, culture, local people, art and sustainability.
Social Media
Recent Interviews and Published Work