Nationality: Italian-American
Time Living in Japan: More than 10 years
Employer(s): Freelancer
Area(s) of Expertise: Writing and editing for print and web, inbound marketing, consulting, social media, SEO
Education: Bachelor of Arts in East Asian Studies, Lawrence University, USA; 2009-2010 Fulbright Fellow, Kobe University, Japan; Masters of Music Performance (Koto & Shamisen), University of London SOAS, United Kingdom
Publications Featured In: Jetsetter, Gaijin Pot, Deep Japan, Savvy Tokyo, Japan Today, All About, InTouch Magazine
Favorite Thing About Living in Japan: The incredible public transport, Shoutengai traditional shopping streets, and fresh tofu.
Favorite Place to Visit in Japan: Nagano
BIO: Chiara has spent her whole career in Japan, working in marketing, content management, PR and as a freelance writer. Whether tailoring user-friendly content for sites, writing articles or giving presentations inside and outside the boardroom, she loves to see her audience light up and get engaged. A bilingual speaker of English and Italian, as well as fluent in Japanese and French, she offers insights from both American and European perspectives, combined with a deep understanding of Japan and its culture.
Recently Published Work
The Reawakening of Hakodate
Pros of Working in Japan
Tokyo Vegan Guide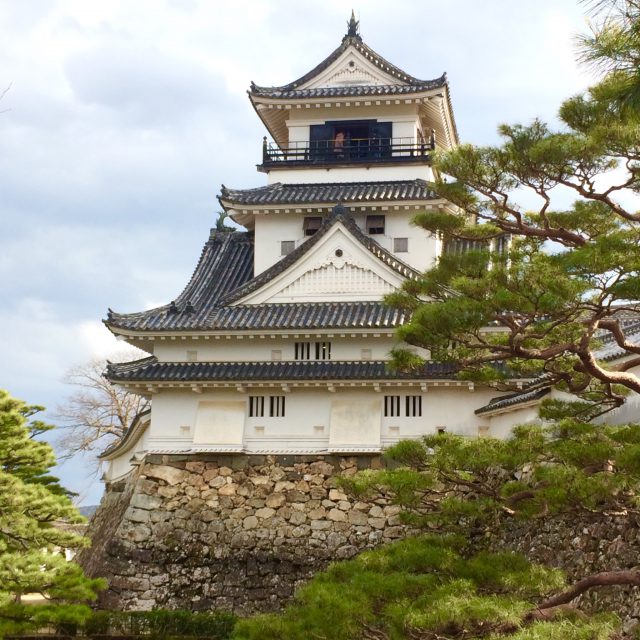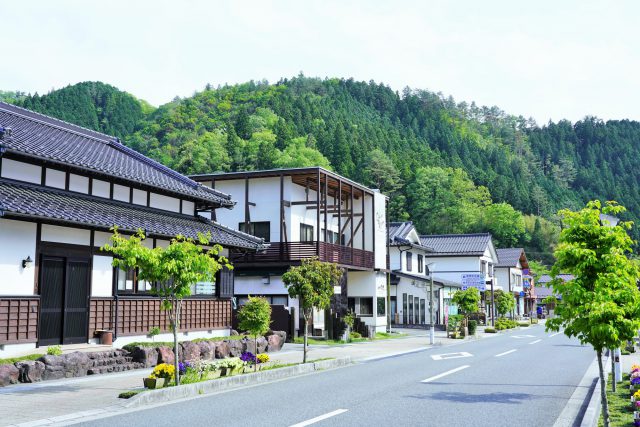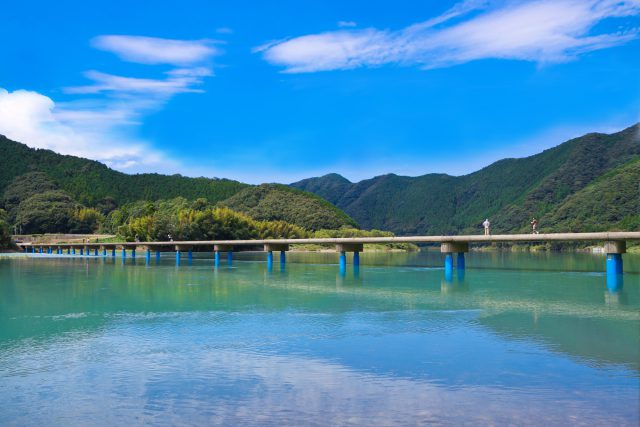 Chiara Terzuolo has been doing consulting work for Jarman International in Kochi Prefecture on Shikoku island in Western Japan. She writes,
Kochi Prefecture is tucked away in Shikoku, the smallest of all of Japan's major islands, and is part of the 88 temples Buddhist pilgrimage route that crosses the island.

The sheer diversity of Kochi is rather stunning. You can spend the morning on gorgeous sand beaches, the afternoon by the crystal clear

Shimanto River

and the evening dining high in the mountains.

I love the direct connection between nature and food—as they produce some of the most delicious veggies I have ever tried (not to mention sake!)—and the local's welcoming spirit towards visitors, influenced by the pilgrimage culture.