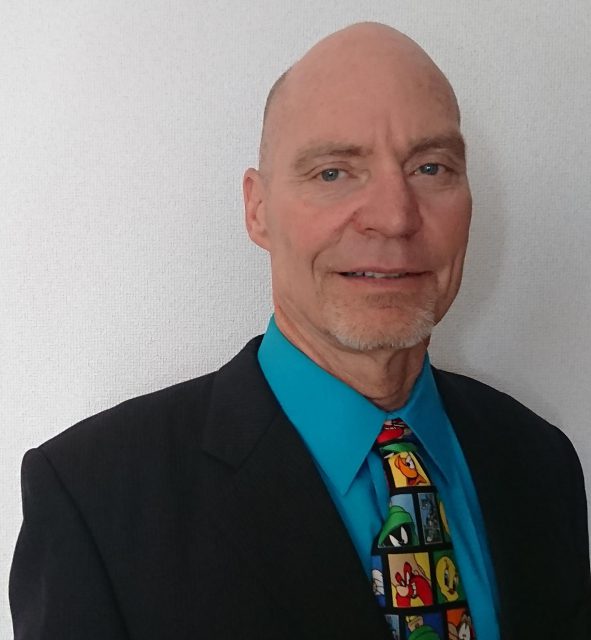 How long in Japan: Since 2018
Work: Government work as a Scientific Program Manager
Educational Background: Masters Degree in Environmental Science, University of Maryland; license US real estate agent
Favorite thing about living & working in Japan: Exploring – there is always a new adventure just a train ride away
Favorite place in Japan: Kamakura for cultural sites, shops, beach
Bio: John's main professional focus is environmental consulting and management but he also owns a small real estate development and property management business.
For 25+ years he has served in scientific and executive management positions in the private and government sector providing technical and policy expertise to help solve challenging environmental problems for US government and industry clients.
An entrepreneur at heart in 2007 he founded a US-based residential real estate company that buys and renovates houses and holds properties for long term appreciation and rental income.
Outdoor Enthusiast
John is a life-long outdoor enthusiast who has traveled to over 30 countries for work and eco-tourism, including scuba diving, hiking, fishing, boating, biking, and adventuring. John uses his love for fitness as a way to meet local and international residents and travelers.
Since coming to Japan has competed in volleyball tournaments, participated in Tokyo running clubs, hiked to the top of Mt Fuji, snorkeled and enjoyed Japan's world-class ski resorts. His current job provides an excellent life/work balance and John is excited to explore all that Japan has to offer.
Publications:
John Houlahan took part in a consulting trip to Kochi prefecture with fellow JI CORE 50 member Marc Fuoti. Kochi Prefecture is on the island of Shikoku for Jarman International in order to help the destination create more appeal to the international market.
John writes, 
Kochi prefecture is the perfect place to peddle your way into Japan's natural beauty.

In mid March my cycling companion and I completed a three day 200km+ (120mile+) cycling tour of the Shimanto River area of Kochi Prefecture, The area is great for the intermediate or advanced cyclist. We rode along Kochi's beautiful coastline, up into the mountains and along the Shimanto River. The river is beautiful with clear and inviting water.

There are good river access points and two nice seaside parks, including Ukitsu Beach that would be ideal for a long lunch and a swim in the sea.